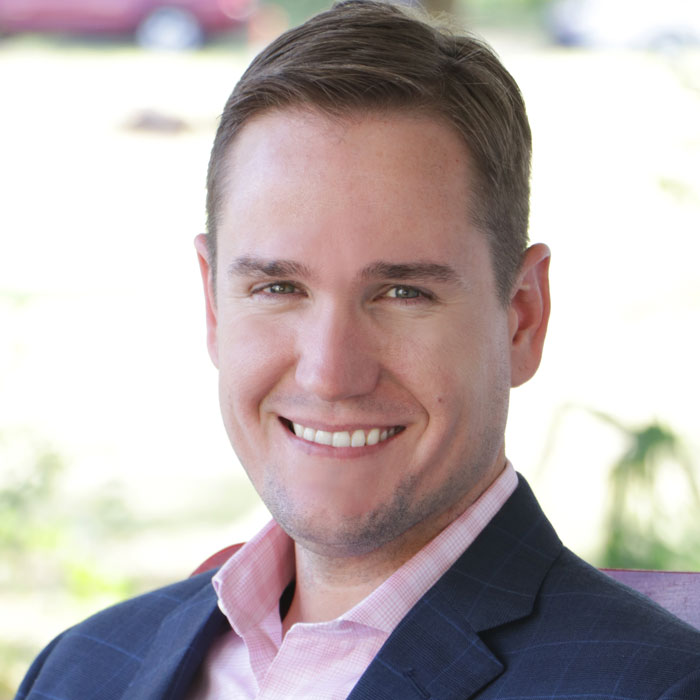 Jason Schmidt, CCIM
President & Broker
Jason serves as the President and Qualifying Broker within the Stockworth portfolio of companies. He holds one of the industry's highest professional designations, CCIM (Certified Commercial Investment Member), is a member of the Forbes Real Estate Council, and has overseen over $1 billion in real estate sales and equity placement.
For over 15 years, Jason has advised clients ranging from fortune level executives to celebrities in both residential and commercial market sectors. He is a recognized industry expert in valuation, economic and econometric application, and real estate operating structure.
Jason's role within the Stockworth portfolio is to ensure superior industry positioning while generating meaningful metrics with actionable plans that are deployed by Stockworth practitioners.
Jason's passions include family, video & music production and fitness. He is a career real estate practitioner and is dedicated to helping shape the future and raise the professional standards of the real estate industry.