Concierge Relocation Services
The Stockworth Difference
For over 25 years, Stockworth's leadership and members of its relocation team have been involved in some of Orlando's most significant real estate, economic, and business initiatives. Relationships are our lifeblood and we look forward to putting those connections to work for you and your team.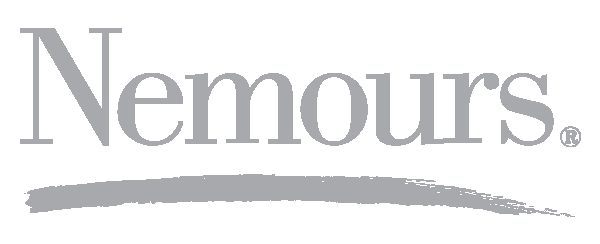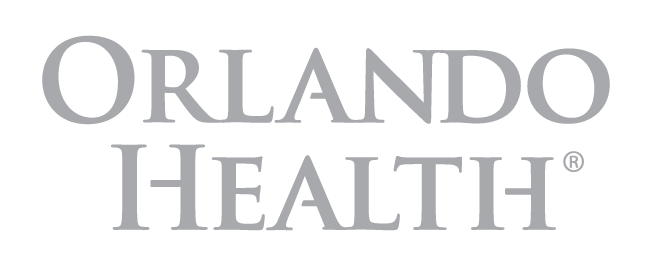 Personalized to fit your organization's needs
Founded in Central Florida, it is with great pride we commit to you our unrivaled service and expertise in Orlando and the surrounding areas. Our relocation package provides you with a range of complimentary services to help you find, move and settle in your new community. Our entire team will focus on making your relocation a success.
Want your personalized copy of our relocation package?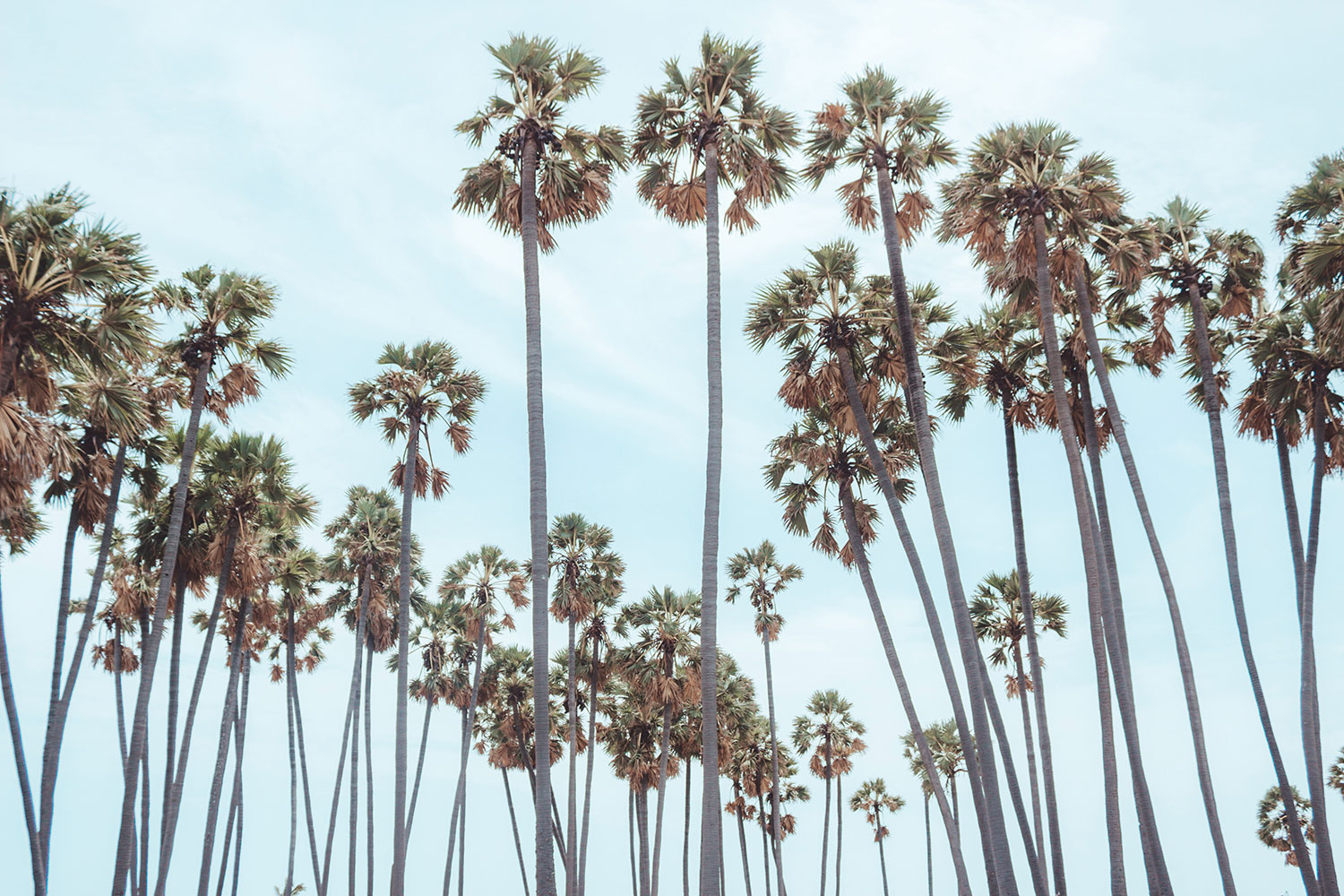 Services Provided
What we do for you
How We Help You
Find Your Dream Home
Let our experts guide you through our 3 step process
Coordinated Services
What we help you find