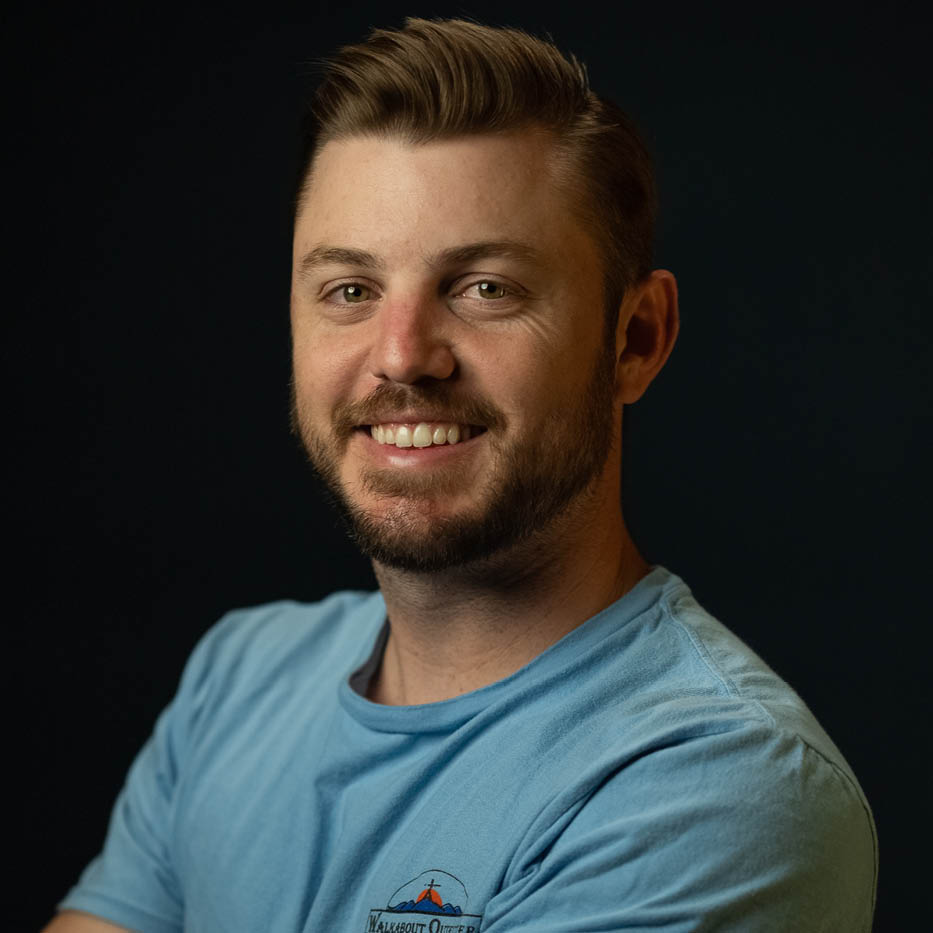 RYAN ASHWORTH
Producer, Editor, & Cinematographer
Ryan Ashworth comes to Stockworth Studios with over 8 years of production experience. Born and raised right down the street in Ocoee, Florida, Ryan has always had a passion for storytelling. After high school, Ryan went to Flagler College to study Film Production and Advertising, as well as compete in their nationally ranked baseball program.
Before joining Stockworth Studios, Ryan was a Producer/Editor for the Orlando Magic where he produced in-arena content and commercial productions for the NBA franchise. He was also the co-founder and Executive Producer of the YouTube series "The Playbook" which highlighted the dynamics behind the NBA 2k League. Ryan has worked on numerous projects with high profile clients such as; Five Below, Universal Studios, Darden Restaurants, Bud Light, Baha-Mar Resort, and Orlando Health.
Ryan's day-to-day responsibilities are to make sure that each production runs flawlessly. As the Technical Producer, he is in charge of directing the creativity, and technical components of each project until its final export.