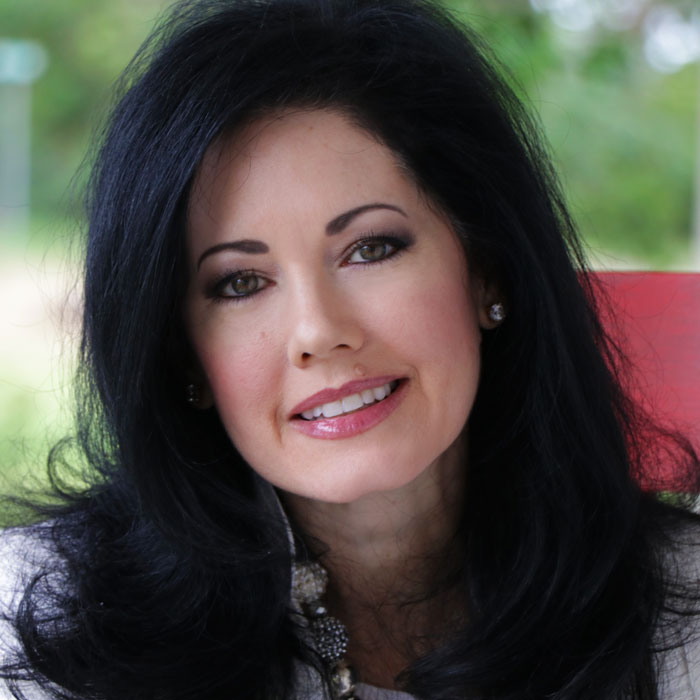 Michele Ronsisvalle
Professional Real Estate Advisor
Michele Ronsisvalle is a native of Central Florida and holds a strong background in real estate, coming from a family of builders and developers. Michele graduated from the University of Central Florida (UCF) and is currently a Broker Associate with Stockworth Realty Group, a concierge real estate brokerage. As owner of Majestic Builders, she has gained experience over the past 17 years in all facets of the real estate industry including liaison, residential sales and new construction. Michele's experience enables her to provide superior, world-class customer service using expertise in contracts, negotiating, finance and marketing to help clients achieve their ultimate goal. And because real estate sales depend heavily upon good relationships, she excels at connecting with customers on a personal and professional level. Along with Stockworth's unique team approach, Michele's personal way of conducting business and life allows her clients to have full support by an effective concierge team of experts.
Call Michele: (321) 917-1458
WHAT MICHELE'S CLIENTS ARE SAYING
Michele was a great realtor and we would highly recommend her to anyone who is in the market for a new home. She was a true professional throughout the entire process. Her knowledge and attention to details gave us confidence that everything was always going to stay on track. We have had the opportunity to work with her two times now and both experiences were great.
Jean D.
Michele was referred to us by our close friends in Orlando. We explained our situation about our cross country move from Los Angeles to Orlando and other timelines we had to meet. She met them all! Michele made this home search experience seamless, stress free, and enjoyable. My wife and I were extremely pleased with Michele's expertise and knowledge. Because of her, my family found our dream home and our boys have a place to run free and be safe. After our property closed, Michele continued to help us with logistics and was even kind enough to greet us in the home when we arrived from California. Please note, this was during the start of the COVID pandemic and she went out of her way to bring us basic supplies that we needed. Even to this day, we call her for recommendations and advice. We are truly grateful and thankful for Michele's help and would HIGHLY recommend her to anyone who is in search of a home. She is a valuable real estate agent, who will become your friend!!
Donaldo R.
It's so rare to find a genuinely good person in any profession, one who sincerely has the very best interest of the client at heart. It's for this reason that I'm so excited to sing the praises of Michele Ronsisvalle of Stockworth Realty Group. She has the perfect combination of professionalism and compassion, with great market knowledge, super skill, and uncanny instinct. In my case, having been recently widowed, I truly valued her honestly, and her firm yet gentle way of expertly guiding me through what could have been a harrowing experience. Michele goes the extra mile for every client, every day. Without a doubt, I'll certainly have her represent me if there are any real estate transactions in my future! She's really an exceptional marketing agent, and an exceptional person, and I've been so fortunate to have benefited from her skill.
Valerie S.