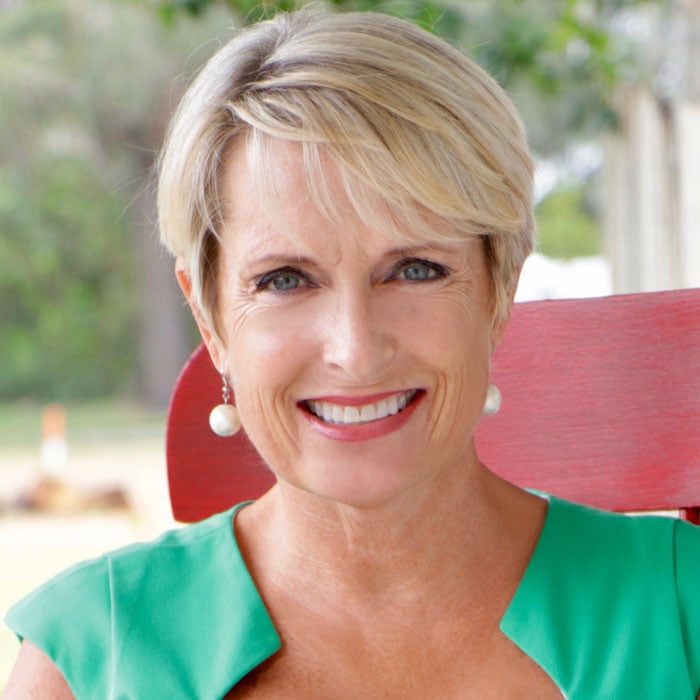 LISA HOLADAY
Professional Real Estate Advisor
Lisa Holaday brings 27 years of sales executive experience to Stockworth Realty Group. As a Concierge Realty Advisor, Lisa's areas of expertise are Downtown Orlando, Dr. Phillips and Windermere areas.
Lisa grew up in Orlando and is a local graduate of Boone High School and the University of Florida. She started her professional career "selling Orlando" with the Orlando/Orange County Convention & Visitors Bureau, now called Visit Orlando.
Lisa obtained her real estate license in 1999 and has worked with residential buyers and sellers in Orange, Lake, Seminole and Osceola Counties. In 2011, she decided to switch gears and try her hand at commercial real estate with Brixmor Property Group. Lisa had the ability to gain extensive experience in both office and retail leasing, rounding out her real estate career.
While Lisa enjoyed commercial real estate, her passion is advising families on making great choices when it comes to buying, selling, or renting their home. This year, she enthusiastically returned to the residential real estate by joining Stockworth Realty Group.
Lisa is a dedicated Mom to her grown sons, Russell and Dylan, and her black lab, Marley.
Call Lisa: (407) 376-1000