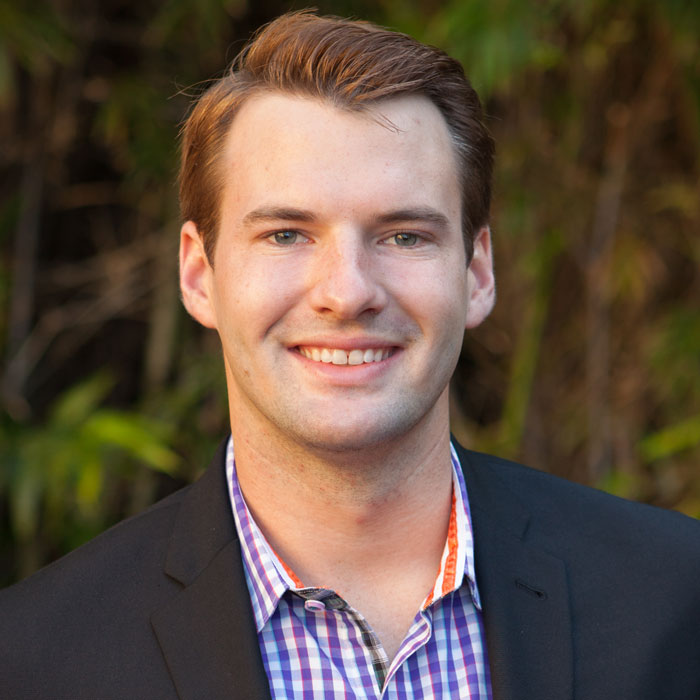 John Goggin
Professional Real Estate Advisor
John "Jack" Goggin is a Real Estate Advisor with Stockworth Realty Group, specializing in Winter Park, Florida. Jack Goggin was born and raised in Winter Park Florida, graduated from LHPS in 2011 and Rollins College in 2015 where he founded and competed on their nationally ranked wakeboard team for four years. Prior to joining Stockworth in July 2015, he worked for Mark Hayes at Isleworth Realty 2011-2015.
Call John: (321) 332-3000
Jack's Listings
Jack Goggin's current active listings.