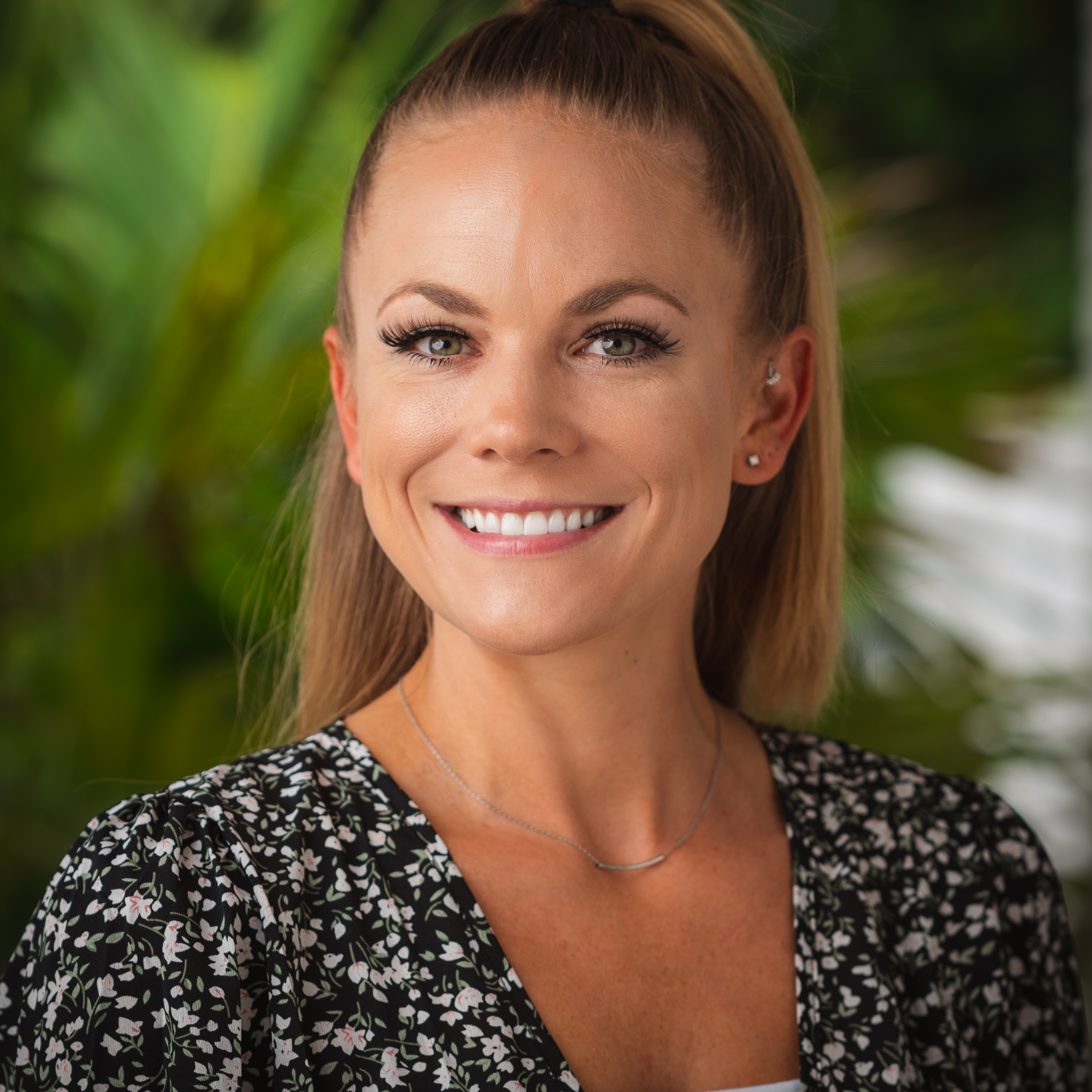 Jen Johnson
Professional Real Estate Advisor
Jen Johnson is a Professional Real Estate Advisor with Stockworth Realty Group & offers concierge real estate services to clients in Orlando, FL and surrounding areas. Jen comes to real estate with 25 years of business & customer service experience.
Born and raised in Pennsylvania, she has been calling Florida home for over two decades. Jen understands and appreciates the unique benefits of living in the Orlando area - with its diverse culture, attractions, unique beauty, fine dining restaurants, and shopping. She holds a Masters in Business Administration from the University of Arizona as well as a Bachelors in Psychology from Shippensburg University, where she excelled as a collegiate cheerleader. She is a proud mother of a beautiful daughter and two loving golden retrievers, Aspen and Vail.
Backed by a team of real estate professionals, Jen provides her clients with innovative marketing strategies utilizing her in-house media production, marketing and content development team. Jen is a member of the Orlando Regional Realtors Association (ORRA), the Florida Association of Realtors (FAR) and the National Association of Realtors (NAR).
Lisa's Listings
Lisa Holaday's current active listings.