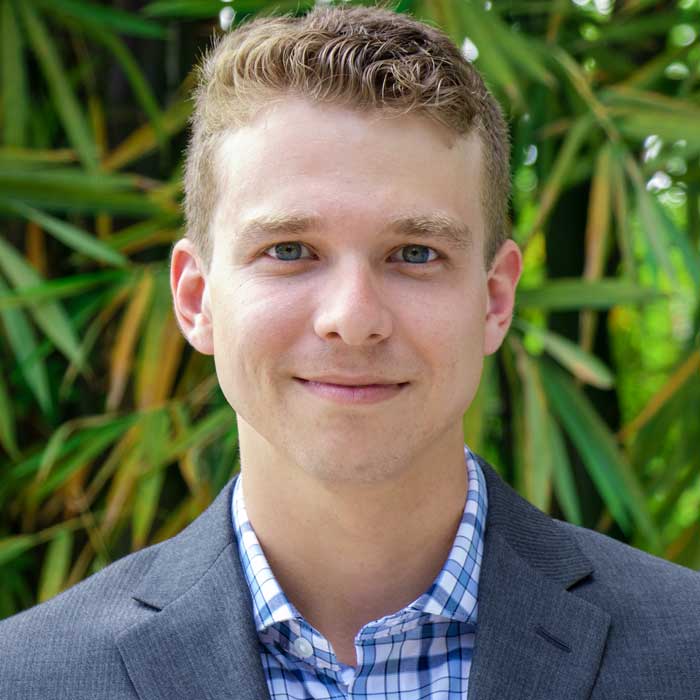 Evan Caulfield
Professional Real Estate Advisor
Evan Caulfield is a Real Estate Advisor specializing in Downtown Orlando and Lake Nona, Florida. He takes pride in providing high-level customer service to his clients, while creating long-term relationships. Utilizing advanced marketing and social media techniques, Evan works to get more value and an efficient sale process for property owners. He services a wide array of clients, ranging from first-time homebuyers to million-plus dollar properties.
Born and raised in Central Florida, Evan is a local graduate of Seminole High School and Florida State University. He is a member of the Orlando Regional Realtor Association (ORRA), Florida Association of Realtors (FAR), Mid-Florida Regional Multiple Listing Service (MFRMLS) and the National Association of Realtors (NAR).
In his off-time, Evan loves being with his son and family. He's an avid proponent of fitness, die-hard Orlando Magic fan and seasonal snow skier. Follow his Instagram, YouTube and Facebook page to stay in-tune with the latest real estate news and developments.
Call Evan: (407) 432-9767