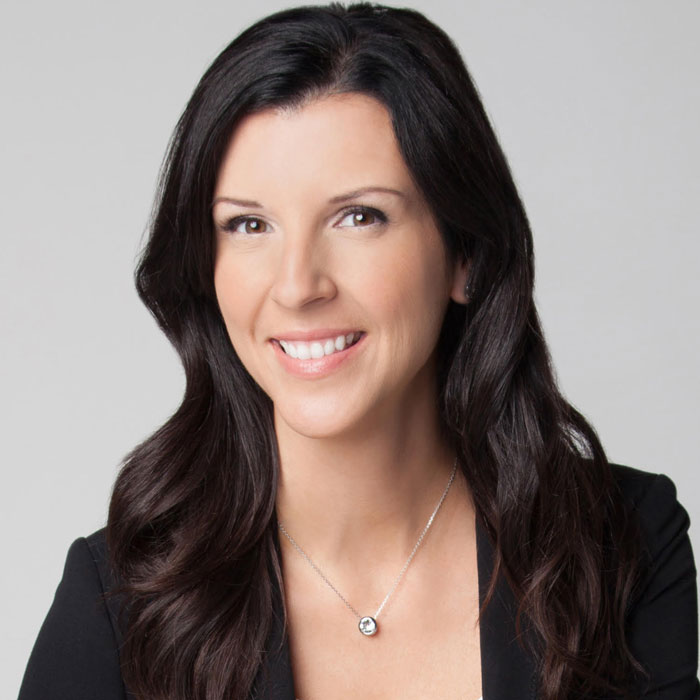 MELANIE LEWIS
Professional Real Estate Advisor
After spending 15 years in a senior management position at a national sales organization, Melanie Lewis joins the Stockworth concierge team as a Concierge Realty Advisor. Specializing in College Park, where she currently lives, Melanie brings her superior level of customer service and proven execution skills to both the Stockworth team and to the residents of College Park.
Melanie and her husband, Todd, moved to College Park in 2008 and enjoy supporting all of the small businesses in the local community.
Born and raised in Cincinnati, Melanie has been an Orlando resident since 2001. She attended Bowling Green State University with a Bachelor's degree in Interpersonal Communication. Melanie and her husband are proud parents to their daughter, Addison, and fur-parents to their dog Beau. In her spare time, she loves to travel and snowboard.
Call Melanie: (407) 579-9967